"Let's Get Real!"
This podcast is the perfect source of Real Estate information. Your host, Bob Richards, gives you the tips and advice he's learned after 30 successful years in the real estate industry. Learn the best time to buy or sell. How to sell your home quickly & easily for top market value. How to save time and money when buying a new home. How to save money on property taxes, how to make money with vacation rentals and a whole lot more. Listen and subscribe to get the best, most current information for the local real estate market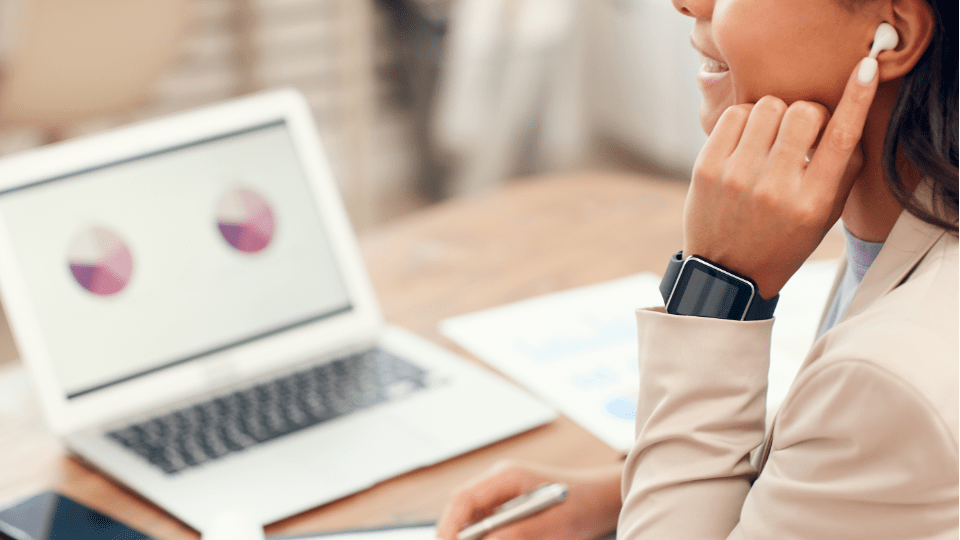 Bob Richards - "Let's Get Real!"
I hope you enjoy all my podcast episodes.
For over 30 years I've been one of the top Realtors in Southern Utah and I'm ready to share all the secrets of my real estate success with you.
You'll learn the best times to buy and sell, how to get the lowest interest rates how to save time and money when you're looking to buy or sell your new home or vacation property.